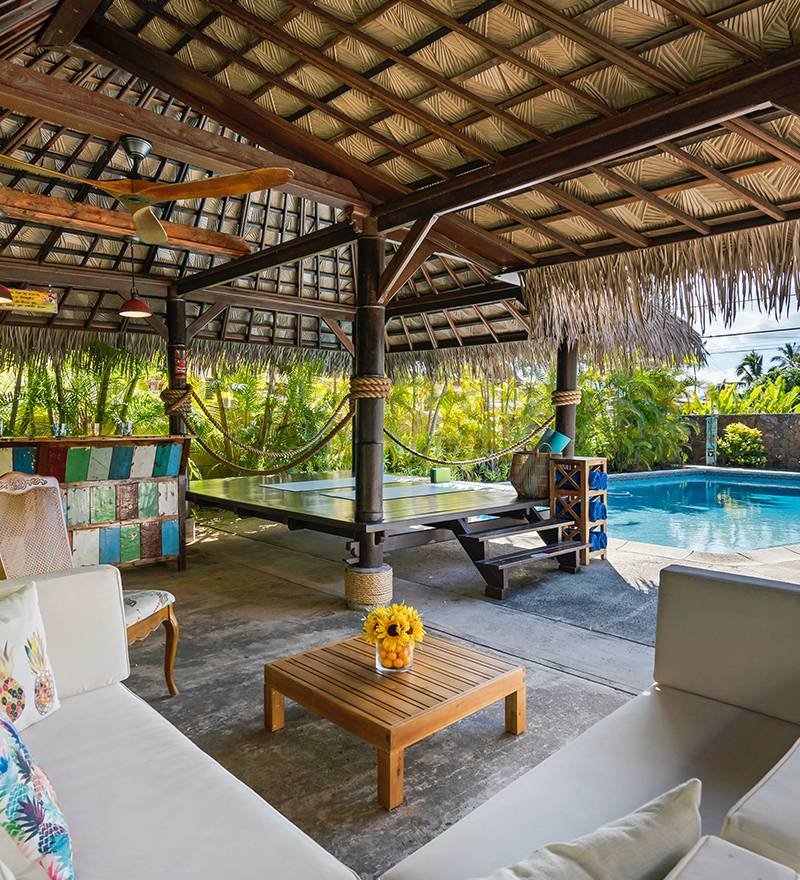 Our service:
Create customized travel itineraries

suggest accommodation according to the customer's requirement.

customized tours and make reservation of Hotels, Resorts and desert camps.

Providing information's to discover Oman

.Providing several languages tour guides.

conceptualizing, design, budgeting, planning & execution of a tour.

Providing tours to all part in Oman such as Salalah and Musandam.

Organize camping, hiking, snorkeling, watching dolphins and all kinds of adventures.
Dare to Explore with mountain towers tourism
Oman  has an excellent reputation as a travel destination located in the southeastern part of the Arabian Peninsula. The Sultanate is rich in unique geological diversity and high mountain ranges of more than 3000 meters in the north of the Sultanate Middle East. Full of culture, nature,heritage, history and culture of people.Mountain Towers Tourism a brand inspired by the Omani environment. The agentoperated byan experience Omanis tour guides who know more about the places, environment and culture. At Mountain Towers Tourism, we will do the best we canto help to you get your vacationplanned.With excellentfilling,inspiring and life-enriching experiences.Our idea is different.we try to make a good contact with the visitors to makecompletedesignwith your travel idea and yourrequirementaccording to what you need and your budget.We'reusing our experience to find and match your requirement
Ready for an unforgetable tour?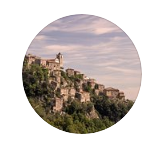 Shoukran jazilan Ibrahim ! It was an amazing two-days trip ! I highly recommend to everyone who wants to visit Muscat and Oman to contact him.

I had an amazing time with Nasser. He took me to wadi shab and muscat. I was traveling alone so he was a good company.

We had a great time in Muscat because of Ibrahim and his partner that made our trip unforgettable. He made us visit the most touristic places